Our licensed and trained installers offer the best in service and experience. Our guarantees exceed our competitors with longer warranty coverage periods and ease of processing!
3 Year Warranty on Parts and Labor with the purchase
and installation of 3 pieces of Pentair Equipment
Your pool's filter has the important job of maintaining water clarity and hygiene. It's important to keep your filter clean or replace it when necessary to ensure clean, clear pool water.
Pentair CCP420 Clean and Clear
STA_RITE CCP 320 Clean and Clear
A key component of your pool is the pool pump, which re-circulates water through a filter to maintain water clarity and hygiene. It is responsible for creating pressure in your pool, which forces water to flow through the filter. All swimming pools have at least one recirculation pump, but many have multiple pumps.
Keeping your pool properly heated can increase its value and lengthen your swimming season. Install a world-class in-ground pool heater for the ultimate luxury.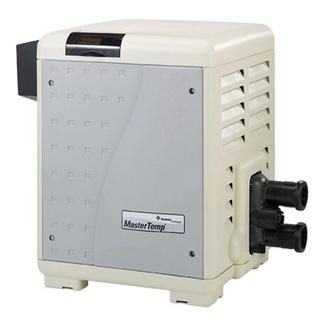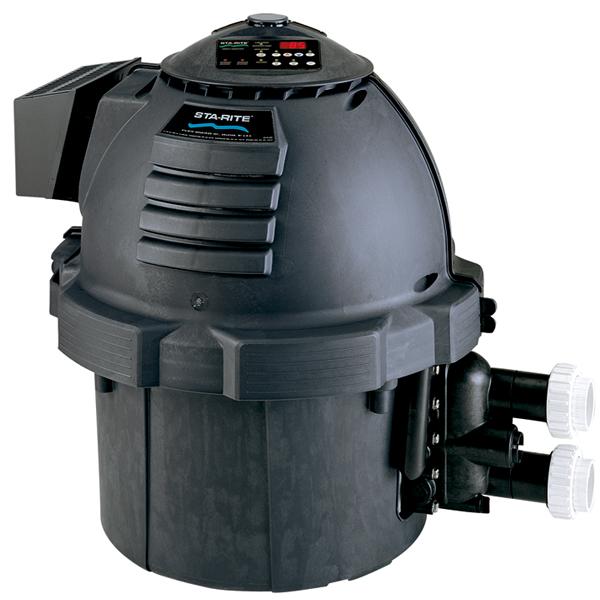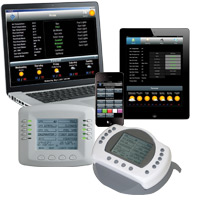 Advanced automation systems for pool and spa
IntelliTouch automation offers superior control systems from small to the most ambitious pool and spa designs including water features and spectacular lighting effects. IntelliTouch Automation Systems offer innovative technology and a wide range of wireless and wired control panels that are easy to program with simple menus to enable pool owners to create and change programs without complication. Users can choose the iPhone®, iPad®, iPod touch® or the MobileTouch® wireless (900MHz) control panel to complete their pool and spa automation system.